Inauguration of LHW 2 Store Branch KM 2.5 Balikpapan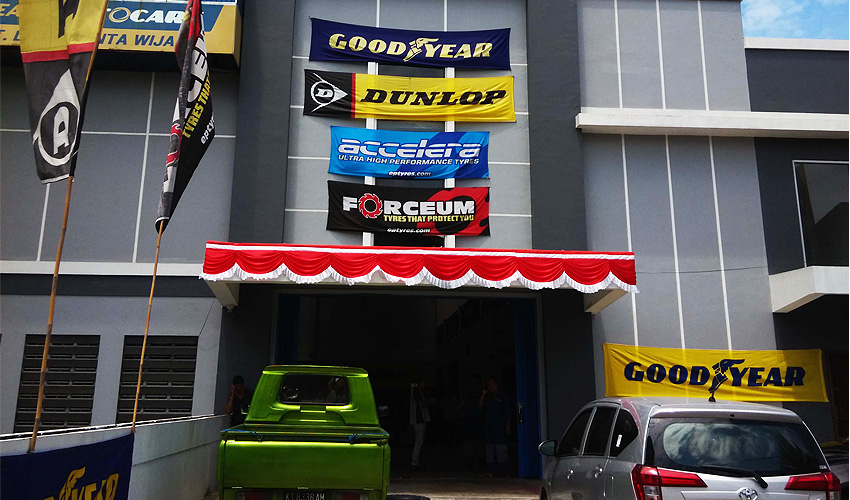 Right on Thursday, September 5, 2018 then, Linda Hanta Wijaya opened a new branch located on Jl. Soekarno Hatta KM 2.5 no.20, Balikpapan, East Kalimantan.
The inauguration program began at 12:00 noon, and was attended by Ms. Linda as the owner, Mister Bersatu as a representative of Goodyear, office friends, the surrounding community, and also the local RT.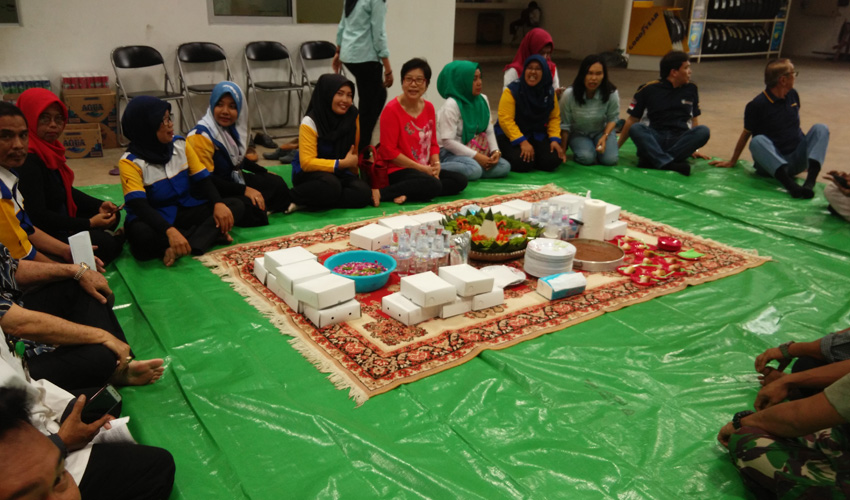 In her remarks, Linda said that the presence of this KM 2.5 Branch 2 LHW Shop is expected to have a positive impact on the community, especially in the city of Balikpapan. Various services have also been prepared for vehicle needs, such as balancing, spooring, tire changing, and Nitrogen filling.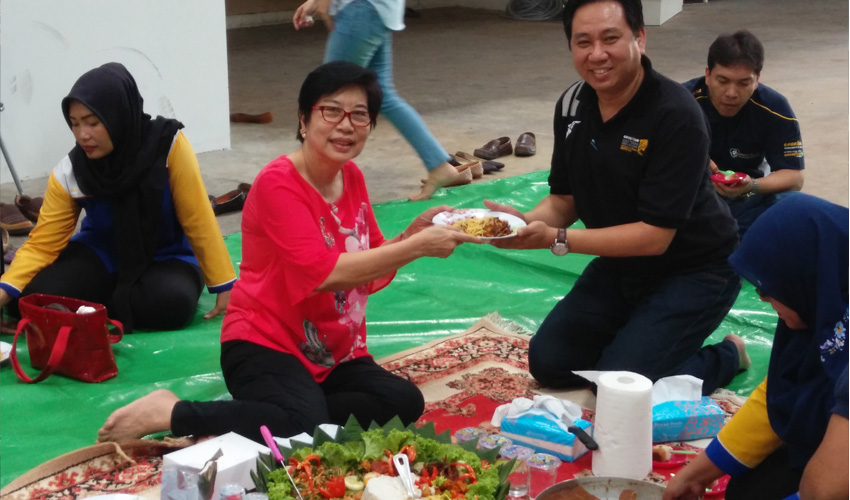 To further improve services for the people of Balikpapan, Linda Hanta Wijaya will continue to develop business networks, as well as complete the types of tires, so as to meet the increasingly diverse consumer needs, with competitive prices and the best services.