Read Your Tires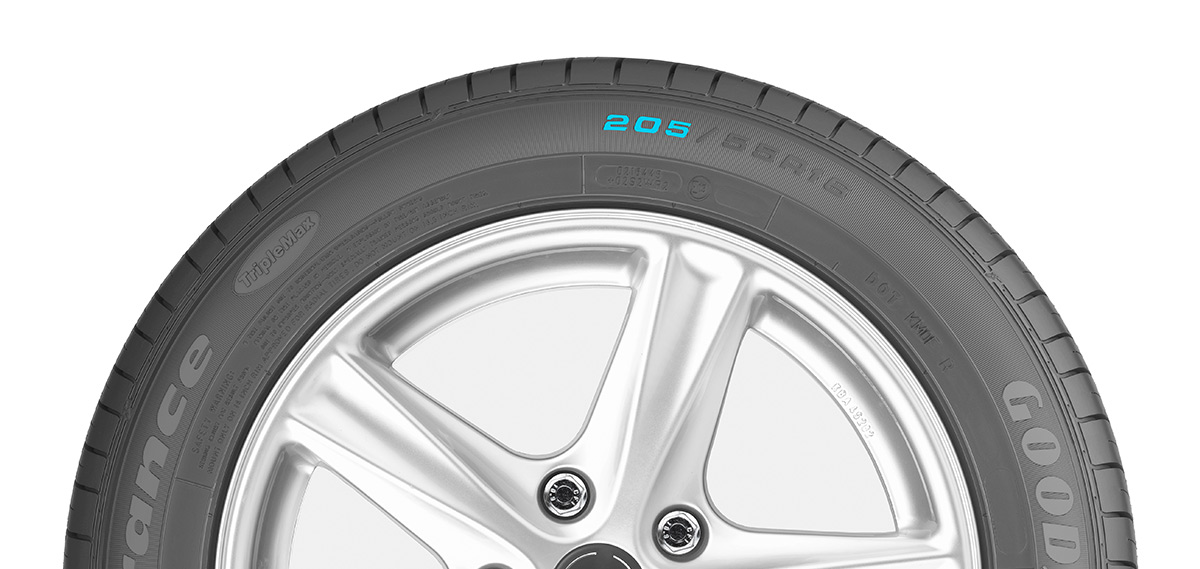 READ YOUR TIRES
All important information that you must know is printed on the side wall of the tire. If you understand what that means it will help you maintain your tires, and choose new ones when the time comes. Our guide will help you understand all the numbers, important letters and understand their meanings.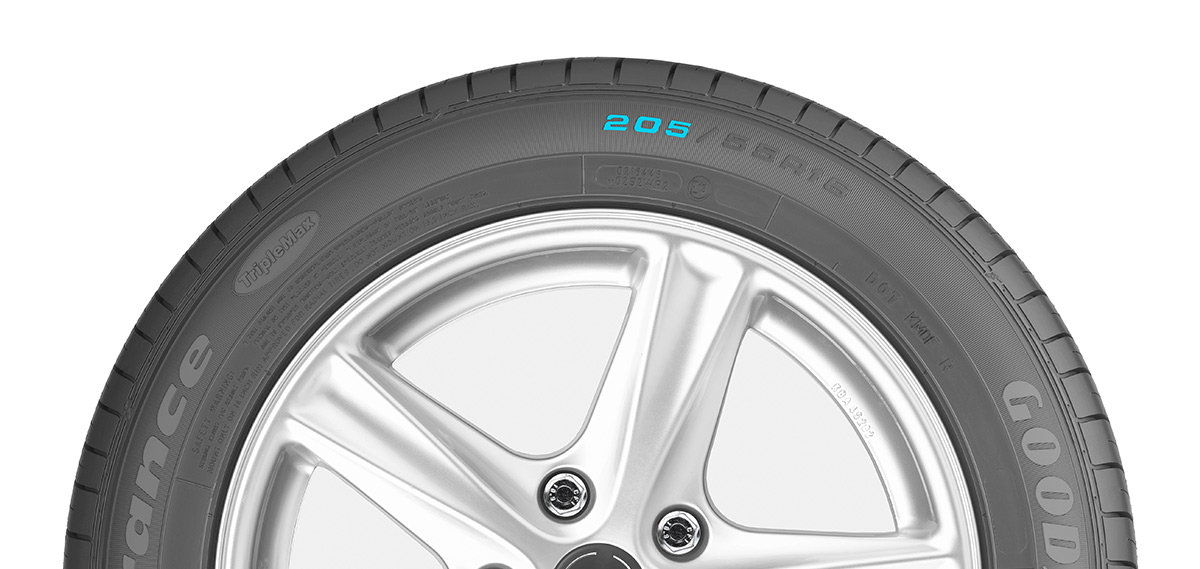 Tire Type
The letter "P" or even none at all indicates tires for passenger cars / private vehicles.
Construction
The letter "R" denotes the radial type (radial refers to the type of frame and tire layer).
Number and Sign of Passed Ece
Indicates that the tire has followed the standards of the United Nations Economic Commission for Europe (U.N.E.C.E.) related to pneumatic type tires.
Wind Pressure Information
Maximum wind pressure for your tires, which is important to know when checking tire pressure. Look again at the information in the car manual and tire plaque for information and recommendations for wind pressure.
Tire Wear Indicator
The abbreviation "TWI" (Tread Wear Indicator) is near the tire wear indicator. You should check regularly to make sure that the palm is still deep enough. The minimum depth for many types is 1.6 billion meters.
Production date
The date on which the tire is produced is indicated by a four-digit indicating the week and year of manufacture.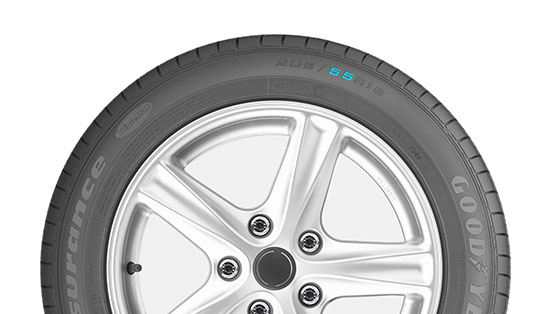 Aspect Ratio
This is the ratio between the crossing of the tire and its width, expressed as a percentage. An aspect ratio of 65, for example, means that the tire's height is approximately 65% of the tire's width.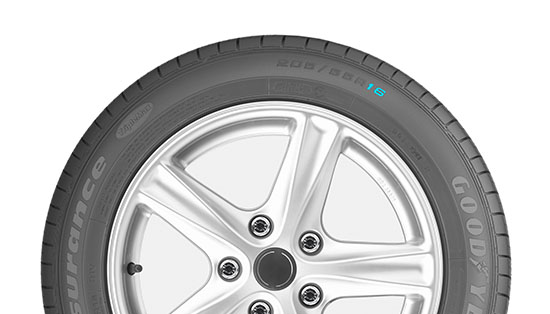 Wheel Diameter
Diameter (height) of wheels is expressed in inches.

Load Index
The tire load index shows you the maximum capacity capability that can be borne. It is important to choose a replacement tire that is suitable for manufacturing recommendations.
You can find the load index on the side wall, besides the diameter.
Speed Rating
Speed Rating indicates the maximum recommended speed of a tire's tire after being filled with wind pressure and under load capacity.
You can see the speed rating displayed on the tire's wall and indicated by letters. Tires that have a V speed rating, for example, have a maximum speed of 240km / h.
When you buy a replacement tire, it is important to match the speed rating with the speed capability of your vehicle.