Choosing The Right Tires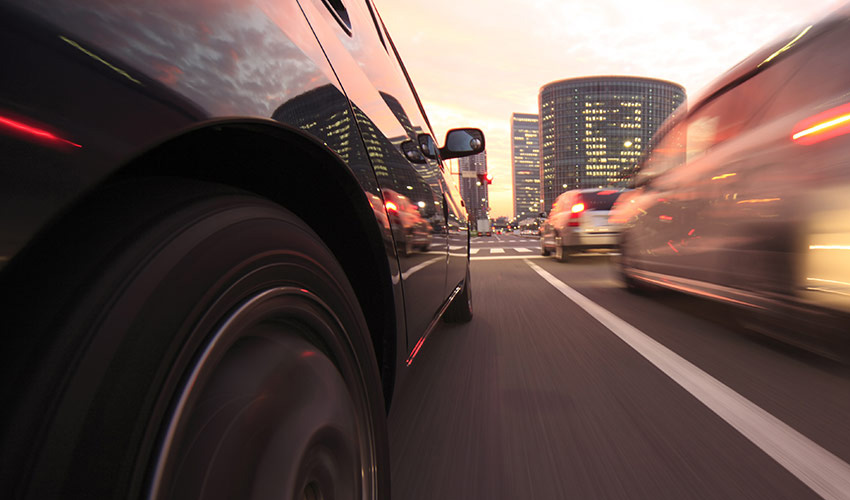 Choosing the right tire depends on your vehicle, how you drive and how the road conditions you will be going through. All of our tires meet Goodyear standards, so you can choose the tire that suits your needs.
How to drive
Always consider your driving style when choosing tires. If you often travel far, choosing tires that can help you save on fuel consumption can certainly be considered. If your driving style is sporty, try to choose a tire that is able to grip when cornering. Evaluating the character of tire performance will support your driving needs and style.
The type of car you drive
OE tires (original equipment) are tires attached to a vehicle when exiting the car assembly plant. When choosing OE tires, car manufacturers usually choose one from a series of many offers. Often there are also recommendations for tire replacement in the vehicle manual. You can just keep changing tires like the initial OE, but considering tires with other features is also worth a try.
Availability of Funds
If possible, say how long you can use the tire before replacement or how much fuel you can save, it will certainly help your dealer find the right tire, whether it is fuel-efficient or more durable.
More Info: Goodyear Indonesia